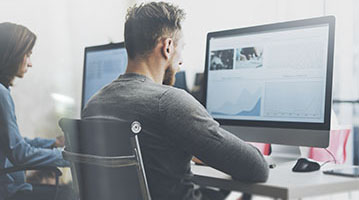 The Works has been working with RichRelevance since 2013, employing product recommendations and content personalisation solutions across its website www.theworks.co.uk. As ecommerce sales have grown as a percentage of overall sales, The Works were looking to improve other areas of their website. In 2017 they started to look for a new onsite search solution, as their current solution lacked functionality as well as performance data on how it was working.
DOWNLOAD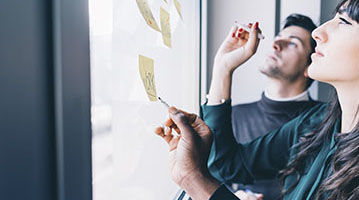 RichRelevance reimagines Commerce Search with Find™ — the only full stack site search solution to date incorporating Three Layer Personalization.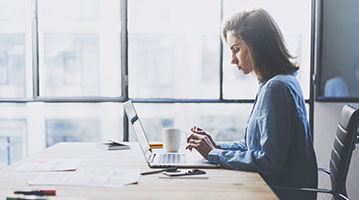 Until today, Commerce Search engines have failed to deliver the experience and results today's omnichannel consumers seek. Legacy Commerce Search solutions have lacked the real time ability to truly measure and respond to consumers' ever changing behavior. This paper defines why Findability is the essential metric for Commerce Search highlighting how it positively impacts the entire customer experience and ultimately increases not only engagement, but overall revenue across channels.